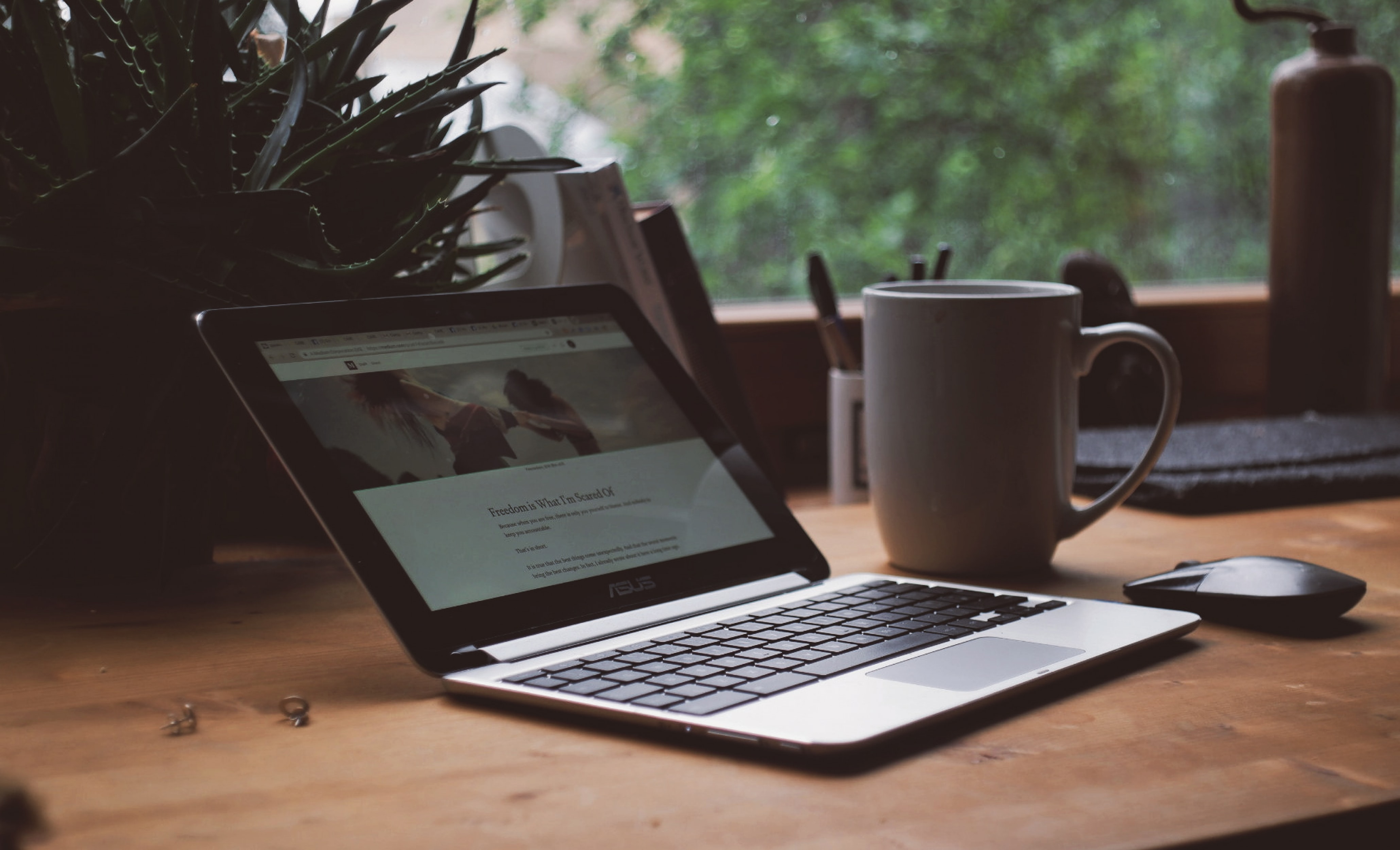 Work-Life Balance in WFH: Are we Capitalizing Enough?
While we discussed at length about how WFH brings down the pollution levels, operational costs, etc. we might have missed an important aspect of this new normal of #WFH life – while this model will likely become a permanent thing for a large portion of the Indian workforce. What is it? The work-life Balance. 
Have we paid attention to the work-life balance? We might have seen the fallouts of an unintentionally missed out balance in the form of conflicts, high run-down of emotions and frustrations, etc. However, we must recognize those signs and address them for better mental well-being. The first step is to become mindful – we're spending zero time in traveling. We have the luxury to flip off the laptops and see our families right in front of us every evening. Are we making the most of it? In fact, for the past several years, many leading organizations, leadership coaches, and other
experts have been highlighting the need for work-life balance. However, it seemed far-reaching for most of us. Now is the time when we bring that conductivity – during Work from Home. Think.
Leverage WFH for A Perfect Work-Life Balance:
1. Avoid Burnout
This is absolutely about ensuring that you are not working when you are not working. Confused? Being at home and, not be able to draw a clear line between work and personal work, we become addicted to the habit of checking official notifications every hour. During these days, that habit might stretch way beyond the actual work hours. Every new email will bring our attention back to work, even when "we are not working". This leads to undue thinking and stressing about work– when it is not needed. This may cause your brain to get exhausted. Avoid that. This compartmentalization will help you improve your engagement at work and home in the actual dedicated hours.
2. Define Work Hours
This is for yourself. An organization will always define it well for its employees. However, the expectation of the employee is to work productively during the expected hours. This is where your sincerity comes in. you have to avoid falling in the trap of procrastination. Finish up the work in those hours, rather than lingering it too late nights or the next day. Read about it more here. This way, you would find quality hours to spend with your family – with complete attention on them.
3. Pay Attention to Communication
When you think about this, it applies across the board – whosoever you are communicating with.When you learn to communicate effectively, you remain mindful of your teams, colleagues, and people at home as well. This mindfulness helps you speak up better about what your expectations are, how you are imagining a specific thing. More so, this makes you assertive enough to ask the right questions, as well. There is a difference between argument and communication. In both cases, both sides speak. What matters is how well do you listen and you listen to understand, not just respond. Make communications productive. This will help you define the boundaries and hence, balance out your life.
4. Don't Take it As Temporary
It must have been a common tendency to think this is a time-bound situation. So, subconsciously,many of us were in a state of waiting for the times to change. However, we'd be wiser to understand and accept that this is how things are going to be for the next several months. Make a routine, start finding your happiness in it.
5. Set up a Workplace at Home
This is a one-time job. It is good to have more than on work spots though. The objective shall be to find dedicated places for you where you feel most conducive, organized, and comfortable while working. This is important to train your brain for a routine. It will subconsciously help you separate work hours from family hours or my time.
Summing Up
Mindfulness is the key to make the most of work from home. The challenges are the same for everyone. Those who convert them into opportunities thrive.